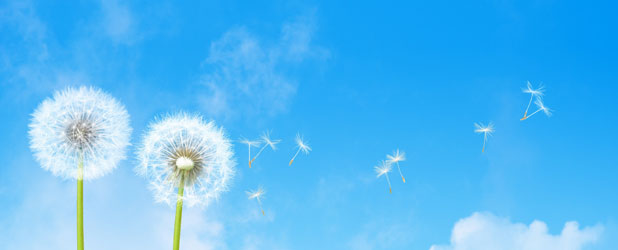 Company history
1981
Tongjou chemical founded in Taipei, Taiwan.
1988
Develop the UV based harden coating without solvent, and we were the firstone for UV wooden coating manufacture in Taiwan.
1993
Estabilsh KEN-JEA Paint Industrial (Zhongshan) Co.,LTD.
1995
Estabilsh Tongjou Chemical Industrial (Kunshan) Co.,LTD.
1999
Estabilsh Tongjou Chemical Industrial (Vietnam) Co.,LTD.
2003
Get the ISO 9001 certification.
Develop paintable ink product for CD/DVD use.
2005
Establish Sichuan Tongjou Paint Industrial Co.,LTD.
2006
Be approved for the Technology Development Program From Ministry of Economic Affairs, R.O.C
Get the " Rising Star Award " from Ministry of Economic Affairs, R.O.C
2007
Establish Sinice Chemical PT.
Establish Sinice Chemical (Zhongshan).
The new R&D Building and Administration Building in Taipei opened.
Get the ISO-14001 & QC-080000 certification.
Apply for the patent of " UV Inkjet synthesis" to Intellectual Property office.
Get lots of patents from Intellectual Property office.
2008
The " Technology Development Program" Closed, and we successfully develop the UV inkjet for cloth and fabrics.
Develop the water-based and nature-based first stage R&D work, and evaluate the possibility to develop both of these products in Hualien.
2009
Establish Sinice Chemical Co., LTD. Install the UV inkjet printing system product line.
Get into the Hualien Country Environmental Science & technology park,
and develop innovation products, to make our paint more environmental friendly.