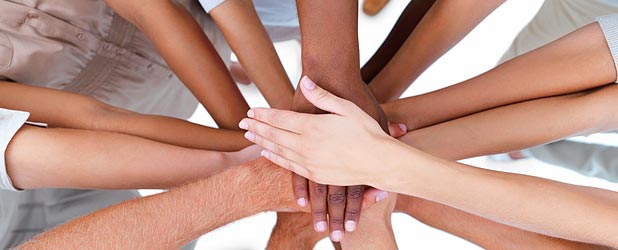 Operation philosophy
PROFESSION:
We will offer our customers with the most suitable products made by the most advanced and best production technology.
ENTHUSIASM:
We work our best way to meet the customer's need and always stand in the foot of the customer. We treat our customer with sincere attitude and must fulfill every promise we make.
INNOVATION:
Never satisfied with the current technology and management quality. Always keep abreast with the tide of the new era. Continuously break through.
HARMONY:
Just as the symphony orchestra do, the only way to play a perfect piece of music work is to cooperate with each other in the structural atmosph -ere of harmony.